Latest Sunday Message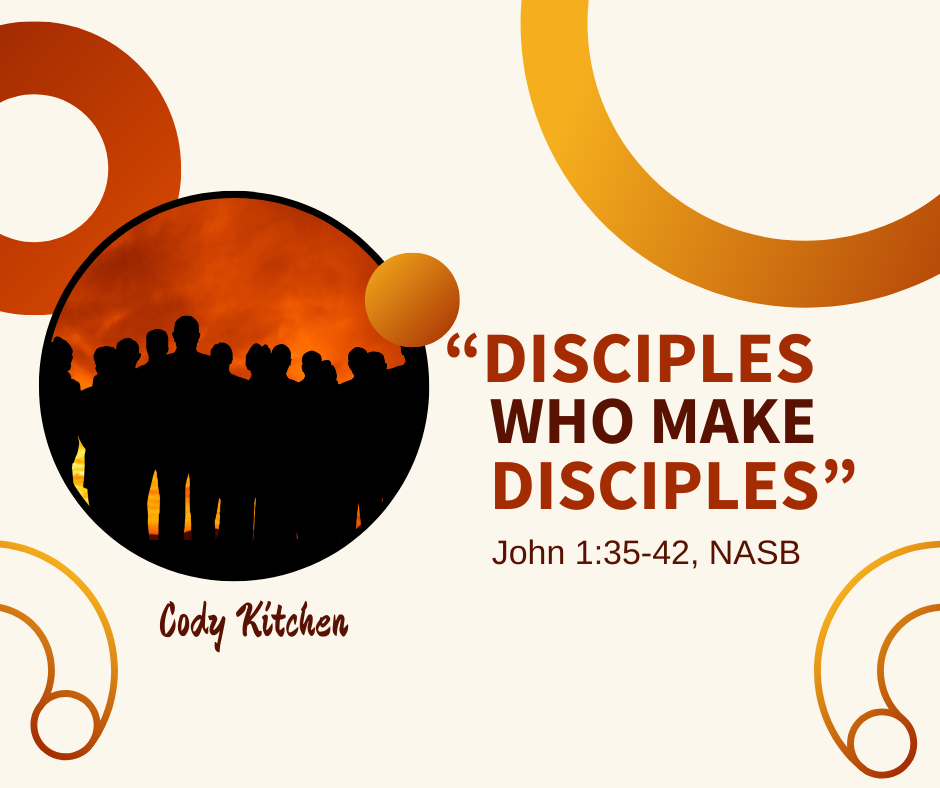 Sunday, September 24, 2023
Disciples Who Make Disciples
John 1:35-42
When you hear the word disciple what comes to mind? Do you think of the twelve disciples? Do you think of a teacher, or a mentor? Or do you think of yourself?
One of the biggest mistakes we make as followers of Christ is not seeing ourselves as disciples of our Lord Jesus Christ.
Disciples Point to Jesus (v.35-37).
The second day John sees Jesus and Says,Behold the Lamb of God which foreshadows Jesus sacrifice on the cross for the sins of the world.
These disciples did exactly what John would want them to do, which was
What a great example to us, that John lived his ministry and life to the one who was to come and led others to salvation by doing so.
Disciples Spend Time with Jesus (v. 38-39).
The question was asked to the followers to consider what they were seeking.
What is it that we seek of Jesus?
The answer is Himself. Jesus tells them to come and see. This invite was so much more than just a time to hang out with Jesus, but Jesus was inviting them to come and gain an into the mind and purpose of God Himself through Jesus.
Disciples Share the Good News of Jesus (v.40-42).
Andrews life had been changed, he was excited for what he had just seen and received from Jesus. He was a
For Andrew it was not enough just to bring that Good News, but he wanted Peter to it for himself.
We too should those that God puts in our lives to Jesus.
WHAT NOW?
Let us be disciples who make disciples and let us unashamedly bring people to Christ in our community and beyond!
Speaker: Cody Kitchen
September 24, 2023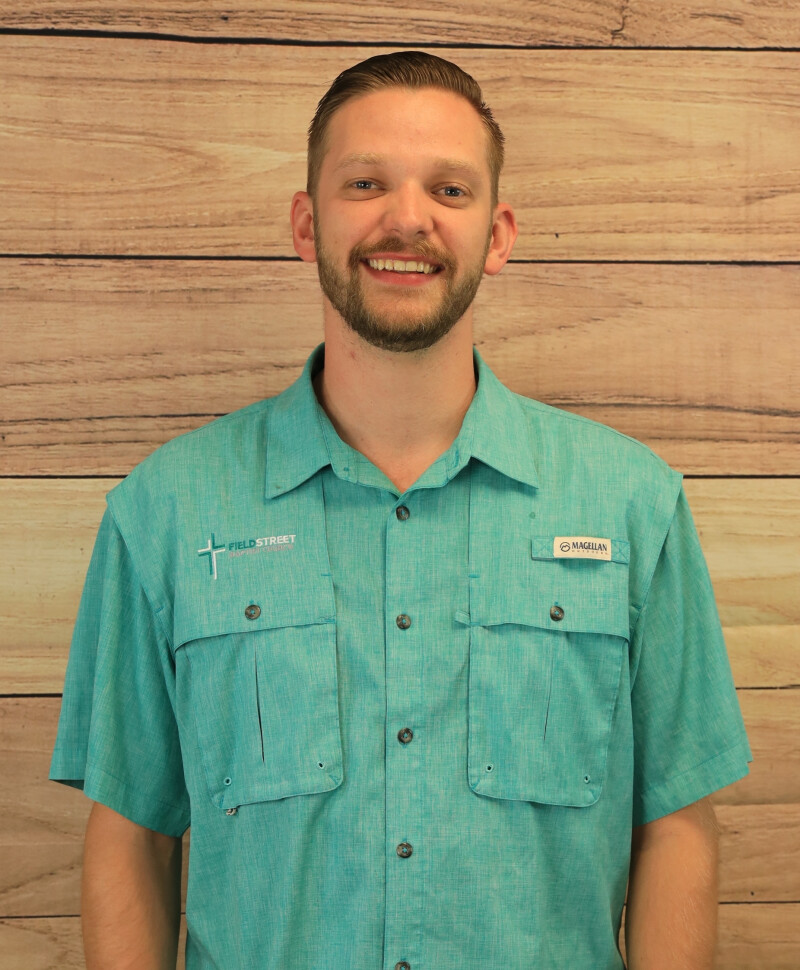 Cody Kitchen
Associate Pastor / Young Adults