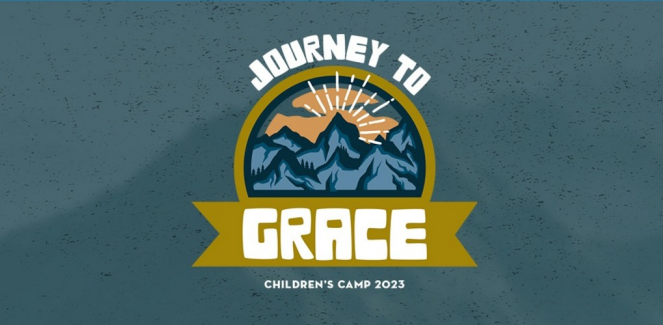 June 1, 2023 4:00pm
Cost: $285.00
Contact: Allison KitchenAllison Kitchen
Camp will be held at Riverbend Retreat Center in Glen Rose, TX. We will be attending June 1st-5th. Camp is available to children who have completed grades 3rd-6th.
By clicking "Register", you will be taken to FBC Arlington's website. You will have the option to create an account or login. If your child attended last summer, you should be able to use your existing login information. The enrollment passcode is camp2023.
Please complete all forms. Otherwise, your child will not be officially enrolled.