Looking for a way to serve at Field Street on Sunday mornings? This ministry of Field Street was born with a desire to see more of our members use their giftedness and passions to better contribute to the life and body of our church on Sunday mornings. We WANT you and we NEED you! All you have to do is complete the online Sunday Serve Form letting us know your area of interest and we'll take care of the rest.
The mission of the children's ministry at FSBC is to reach, teach and disciple boys and girls, and to partner with their families to love, trust and experience God and His fullness through a personal relationship with Jesus Christ. We offer many opportunities for spiritual knowledge and growth including Children's Choir, AWANA, Truth Lab, Preteen Ministry, Kids Camp, Vacation Bible School, Backyard Bible Clubs, etc. We meet each Sunday for Bible Fellowship at 9:45 a.m. with worship at 8:30 a.m. and 11:00 a.m. Our Wednesday night activities include Children's Choirs (6:00 p.m.) and AWANA (6:40 p.m.).
"Direct your children onto the right path, and when they are older, they will not leave it." Proverbs 22:6
At Field Street students, our mission is Discipling Teens to Own Their Faith. We gather weekly on Sundays at 9:45a.m. for Bible Fellowship and Wednesdays at 6:00p.m. for Elevate. We also offer special events throughout the year such as DiscipleNow Weekend, Camp, Leadership Retreat, and mission experiences. Follow us on Instagram, Facebook, or Twitter to stay current, and please contact us if you have any questions.
The Music & Worship Ministry at Field Street strives to provide people opportunities for leadership in the corporate worship of God, personal spiritual development, supportive relationships, music education, community outreach, mission trips and events, and entry-level involvement in the church. We are fortunate to have multiple sizes and types of musical ensembles and the goal of our staff is to be excellent in all things and to do all things for the glory of God. Visit our worship ministry website.
At Field Street, our senior adult ministry has as its focus Psalm 92: "Firmly planted, flourishing, and continuing to bear fruit as we grow older." "Young At Heart" is the time for all senior adults to get together in a monthly meeting on the 2nd Tuesday. We also gather weekly for Bible Fellowship each Sunday at 9:45 a.m.
Our young adult ministry aims to reach college-aged, 20's and 30's in our community and beyond in an effort to connect them to Christ-centered community and empower them to fulfill their Kingdom purpose. We are all about outreach, community, and discipleship. We gather together for PBJ (small groups) the 2nd and 4th Sunday of each month, the last Tuesday of each month at 7:00 p.m. for Harvest, and each Sunday morning at 9:45 a.m. for Bible Fellowship. Connect to our Instagram or Facebook to keep up with what's going on!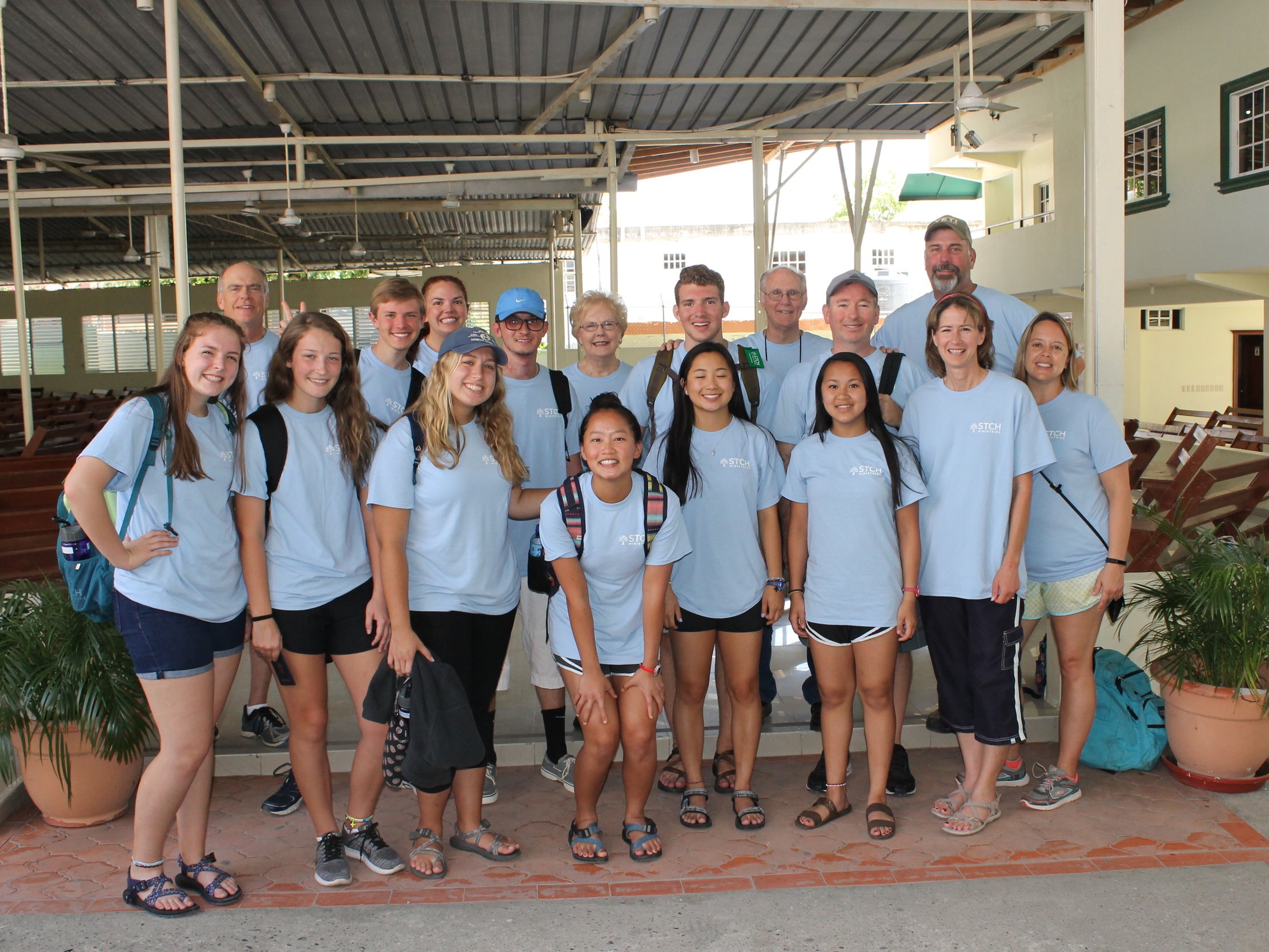 For Field Street Baptist Church, mission work is a high priority both internationally and domestic. We are passionate about reaching the lost with the Gospel message of Jesus Christ here in Cleburne and around the world. You can join in on our efforts by praying, giving, or going.
Our purpose is to "teach today's children to walk in the ways of the Lord." Our team is committed to love, nurture, grow and teach children from 15 months through pre-K. FSBC Early Learning Center is a quality program that provides curriculum that engages children in thinking, reasoning, and communication with others. Our small class sizes allow your child to thrive with the personal attention they need to grow and succeed. Registration and payments may be found here.